About Toasties & Humbowl
Toasties is a New York Gourmet Delicatessen. We pride ourselves on our dedication to fresh and tasty food served in a New York minute! New York Magazine described us as "standing out for our impeccably fresh sandwiches and salads", and we're not surprised. We work hard to maintain the high quality of our product and we're sure that you'll notice the difference that such attention to freshness makes. So stop on by and enjoy all we have to offer!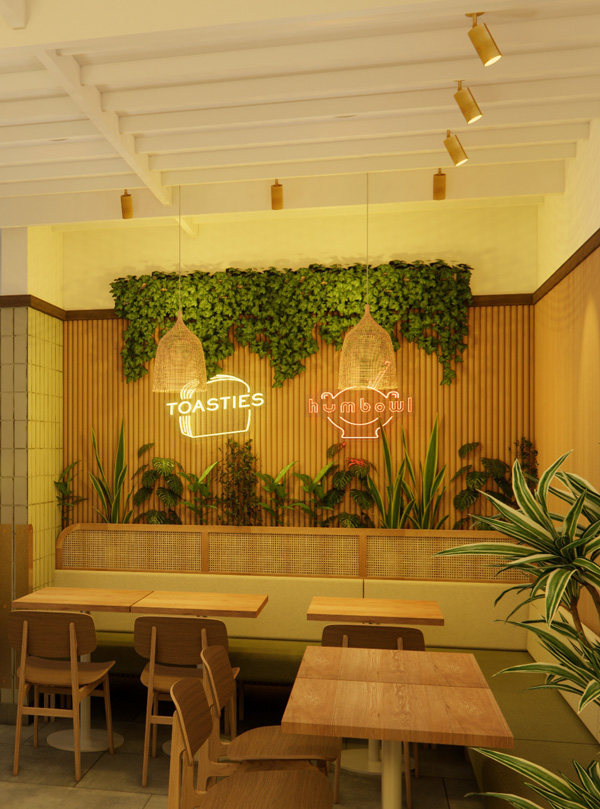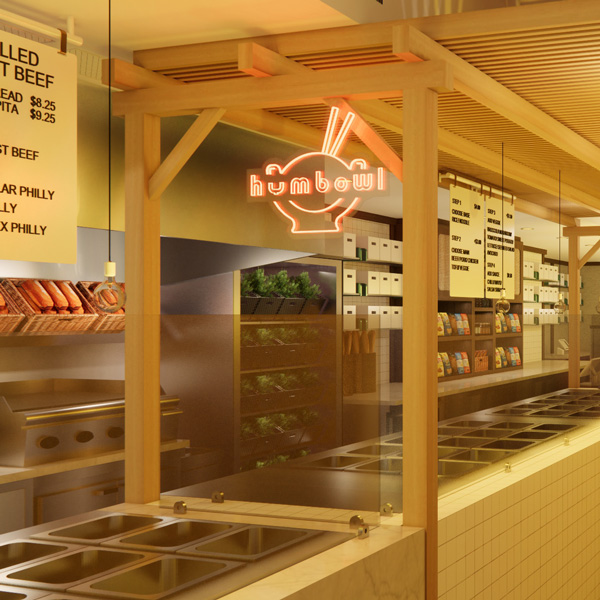 Humbowl: Craft Your Perfect Bowl
Available only at our 43rd St location, Toasties and Humbowl are teaming up to offer a variety of delicious Asian bowls. Choose from preset and recommended bowls or craft your own bowl with your favorite choice of base, protein, topping, and sauce.
We Do Catering
We offer a variety of catering services to fit your needs. So if you have an office meeting, a special event, or just an informal get together, we're ready to make it a more pleasant one.
Last updated on November 28th, 2023
View Our Catering Menu
Find Us
Subway Transit: Take the 1 2 3 B D or R and arrive at 42nd Street. Walk a few blocks and you'll arrive at Toasties & Humbowl!
Get more directions